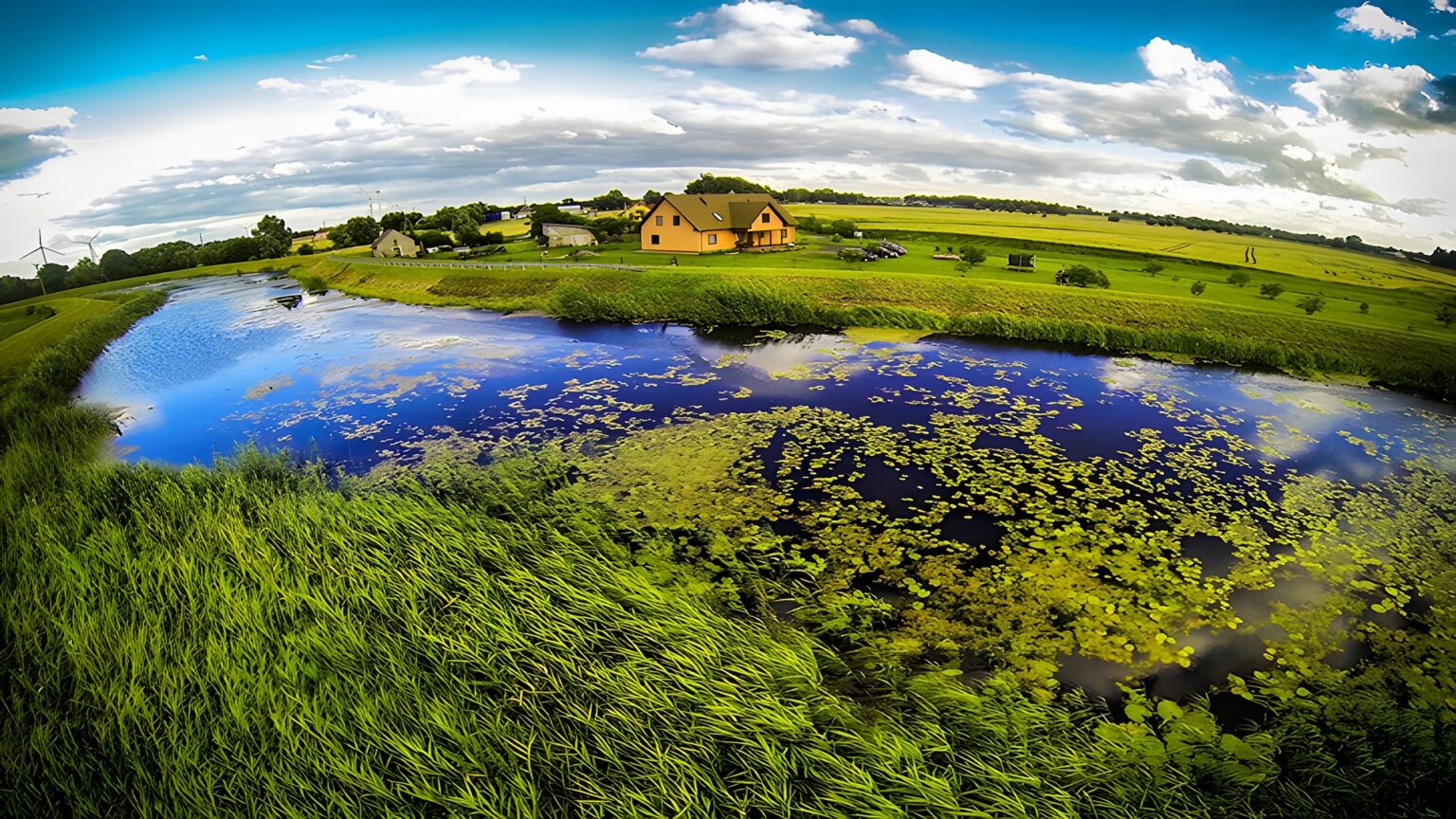 Agritourism
Nut Ranch
Our idea of ​​relaxation is peace and quiet by a barbecue or bonfire, after a day of sunbathing or sightseeing
attractions of the Tri-City. You can spend your time actively on the trail leading through the village
Mennonites cycling route. Fishing enthusiasts can catch fish in the Motława River.
Agritourism farm in Wiślina
Our undoubted advantage is the proximity of the Tri-City agglomeration and the beaches of the Gulf of Gdańsk combined with the seclusion of a small rural town.
The farm is surrounded on two sides by the Motława riverbed, and a few hundred meters away from the provincial road No. 226.
What do customers say?
See recent reviews:
A great place to relax and more 🙂 Beautiful views of sunrises and sunsets combined with the proximity of nature guarantee blissful relaxation 😉 The hosts are very nice and helpful, and the house is in an impeccable …
A great place to rest and relax very clean in the room around the house a lot of flowers and greenery. After a long day of sightseeing in Gdansk, you want to come back to such a place 😃👍 Type of trip: Vacation · For couples; Rooms: 5/5, Service 5/5, Location 5/5
Very friendly owners. Clean, warm, pleasant.
Contact us
Have questions? Unusual requirements? Want to talk to us?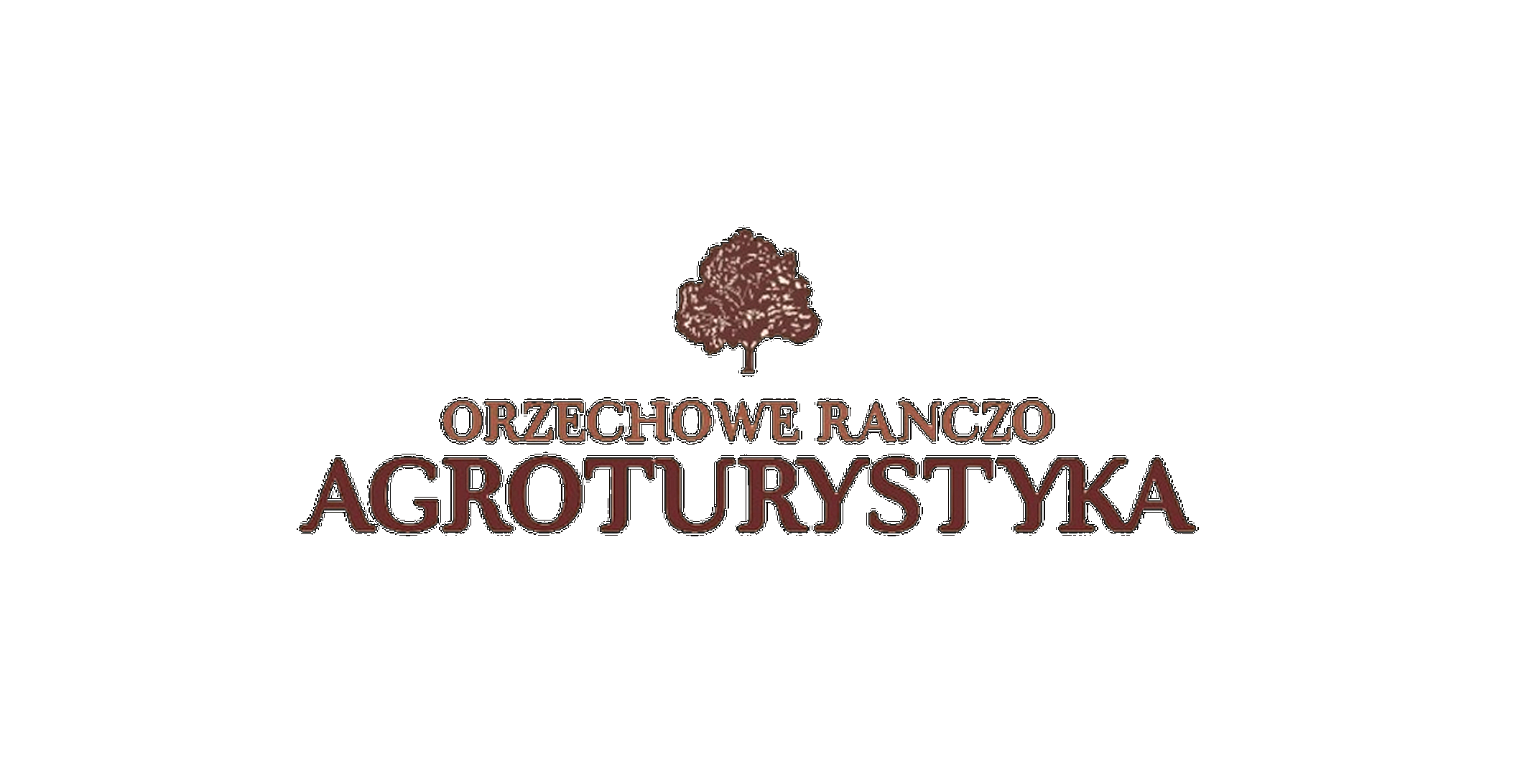 Agrotourism Gdańsk - Orzechowe Ranczo Wiślina. Rooms for Rent. Beautiful surroundings, equipped rooms, attentive service. We invite you!